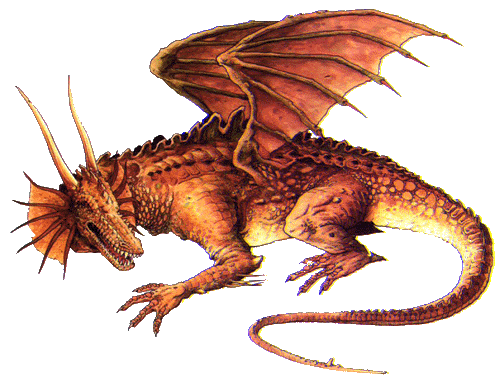 BLOOD BOUND
INFOS
Metalcore from Zürich
Switzerland
---
line up:





Voicedoctor - Vocals
Rippa Jr. - Guitar
MFJ - Guitar
Rolf B aus D - Bass
M01 - Drums





Blood Bound was founded in late 2011. It features Members out of formerly well known Bands such as "Ex- ortation", "Die by Design" and "Framestand".
After 6 months of Songwriting and Puzzling each Member in its perfect position, Blood Bound played the first ever live show as Support of "Requiem". After that Show, and with the immensely good Feedback, strings were pulled and the Band got invited to support "Sepultura" on their Baltic Tour in March 2012, together with "Hatesphere" and "Sawthis". The Tour was a huge success for the Band, and brought a lot of experience and progress.
Shortly after returning, the whole BB-Crew showed up at "assburnstudios" to record a Demo/Ep consisting of 3 songs together with Mighty Ralph ("disparaged"). In June 2012 "Flawless Victory" got released on swimmingwithsharks-records "heavymetal compilation 3".
5'000 copies were handed out at shows throughout the US (headlined by "Fear Factory") and partly in Europe with the help of our Friends in "the browning". There was also a Free Download of the Compilation available that hit 6'000 Downloads within a week.
At the moment, BB is working on new material, several shows in CH are booked and shows in England, Germany and the states are in planning. For early 2013 the plan is set to hit Studios again and to record a full length.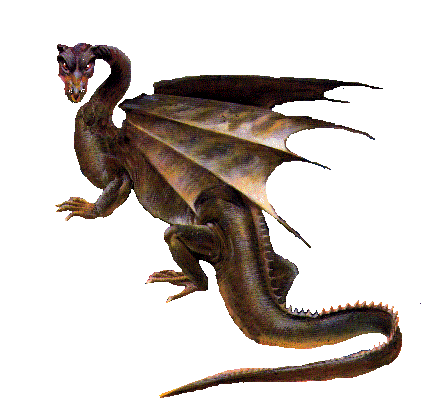 Metalcore auf Züri Art


Eine ganz junge Band aus Zürich ( Gründung 2011) hat ihre neue EP "Flawless Victory" am letzten Dienstag im Mascotte Zürich vorgestellt.

Nicht zu verwechseln mit den etwas älteren Blood Bound aus Schweden.


Vor dem Konzert...

Man weiss nicht, wie mit seinen Emotionen und Erwartungen um zugehen, denn die Jungs sind aus Zürich wie wir und schon das macht einen positiv vor eingenommen. Ein kleines stolzes Grinsen ist im Gesicht eingemeisselt denn "unsere Jungs werden auf die Bühne kommen" . Katerina und ich sind euch eine neutrale Kritik schuldig und geben uns die grösste Mühe so objektiv wie nur möglich an die Sache ran zu gehen.


Während dem Auftritt...

Schon von Anfang an zeigen sich BB als eine sehr gut eingespielte Truppe. Ihre Art kann man als Originell bezeichnen. Die Texte sind gemäss anderen Quellen, durch die Erlebnisse seit der Gründung der Band und der Baltic Tour mit Sepultura ( 2012 als opening Act) inspiriert. Der VOICEDOCTOR - Vocals ist voll dabei und gibt ordentlich ohne grosse Umschweife Gas. Die Melodie ist voll, schnell, mit Hardcore Parts.

Das Publikum ist gewohnt Zürcherisch zurückhaltend und taut nach und nach auf.
Für den letzten Song, kommt special Gast Frank aus Seattle, auf die Bühne. Die Stimmung, die Sprünge und Action auf der Bühne erreichen ihren Höhepunkt.


Fazit...

Das anfänglich scheue Kopfwippen hat sich im Laufe des Abends in ein solides Körperschwingen gewandelt und das Grinsen ist geblieben.

Kraftvoll! Abwechslungsreich... keine Band bei der sich die Setlist wie ein einziges langes Lied anhört.

Blood Bound hat meiner Meinung nach, eine Zukunft. Wir hoffen, sie spätestens am Sommer Metal Festival Mehsuff, wieder zu sehen.


Setlist Blood Bound:

This Anger (EP)
Blood Bound
Struggle in Vain (EP)
Spark
Catch Fire
Reflection
We Persist
Sunrise
Flawless Victory (EP)
Keep on Rockin`In The Free World

Fotos
visit us at FACEBOOK >http://www.facebook.com/GryphonMetal
Review by Miro Cerny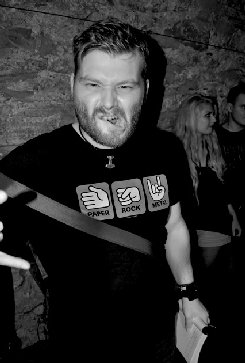 Photos by Katerina Sedy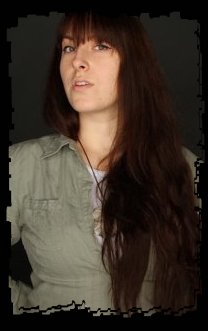 ---