Centurian is back...and still going strong! If you have never heard of them before than you have to listen to 'Of Purest Fire' (1998), 'Choronzonic Chaos Gods' (1999).

Between 2002 and 2010, songwriter/guitarist Rob Oorthuis concentrates on a new band Nox. "Centurian is dead but dreaming at this time". But after an absence of almost 10 years a new sign of life is fired into the world, named Contra Rationem.
Contra Rationem presents nine aggressive and dynamic songs and proves yet again the weird and wrathful style of this Dutch Deathmetal act. Centurian 3rd full length album is a good mixture of furious guitar riffs, blastbeats and tempo changes.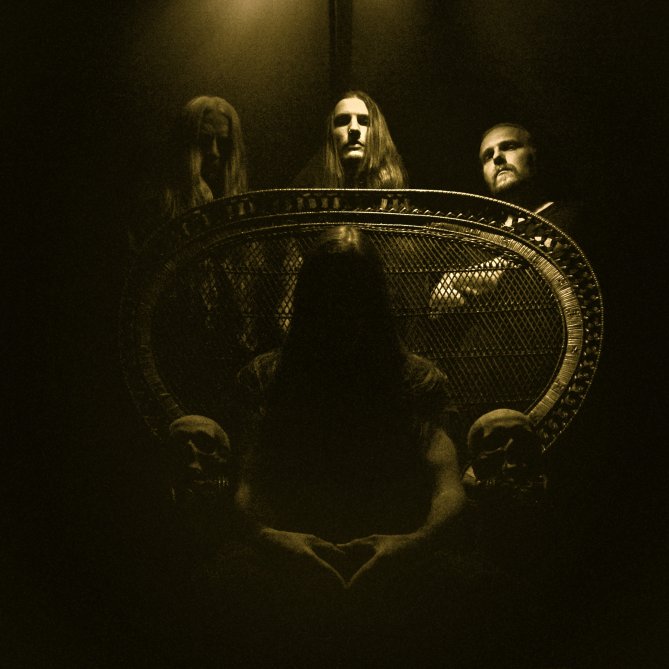 Contra Rationem kicks off with the song "Thou Shallt Bleed for the Lord, thy God", which is a good resemblance of what you can expect further on, mid-tempo versus with sutble groove combined aggressive guitarriffs.
All in all a good 2nd wave death metal with every now and then some Black metal influences.
8,5