Able to find the right groove.
Interesting Italian band that under the promotion of Club-Inferno creates an interesting debut demo in which is easy to appreciate the technique of all musicians that are also able to create interesting songs sung by the good Marilena Stigliano that gets a true talent…noticeable ability to create great vocals part … even if she should improve the English pronunciation.
"Mystery" opens the demo; it's an interesting song that gets interesting solos but in my opinion it doesn't get an unforgettable involving refrain even if Marilena makes a great work.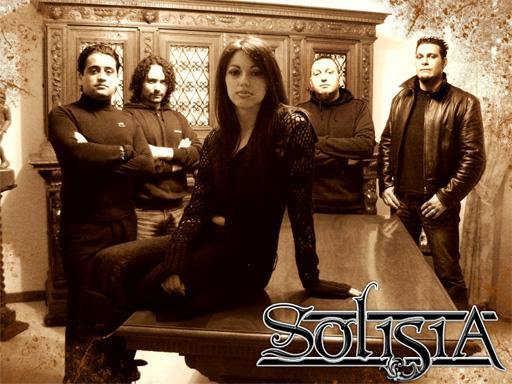 "The Film"... if only it had a better production should be a great hit of this style, valorized by those great vocals that makes the difference!
I underline the great work of all members, able to find the right groove …Compliments also for F.Wilson that can create interesting atmospheres by keyboard.
Without any shadow of doubt, the best song of this album is the ballad " Escape", in which Marilena creates a dreaming vocal line!!! The song is a very amazing ballade full of intense passion.
The less interesting song is "Fog"…"already heard" somehow too much …it's similar to the classic power played 10 years ago.
I hope to hear a full debut album because the band has the necessary qualities and can still improve under the compositive aspect.
rating: 7/10
---