BETWEEN THE BURIED AND ME (US)
DYNAMO Saal
October 2nd, 2019 - Zürich
Presented by GOOD NEWS PRODUCTIONS AG
Photos and short comment by dalia di giacomo.
https://www.betweentheburiedandme.com/
https://www.facebook.com/BTBAMofficial/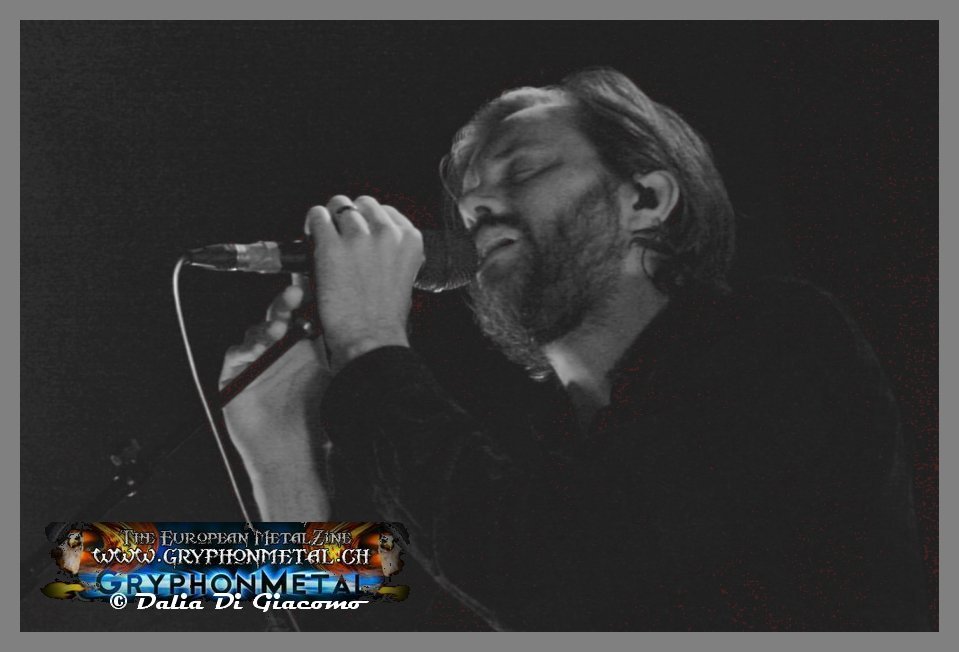 Between the Buried and Me , the American progressive metal band from Raleigh, North Carolina, has honoured with its presence the already legendary stage of Dynamo Zürich. The show has been part of a very particular European tour: a special evening engagement with BTBAM performing two sets. Almost 20 years (2002-2019) of music visited and re-visited with "the specific intent on realizing what it all means in 2019; how did we arrive here and where do we go?" quoting the band itself.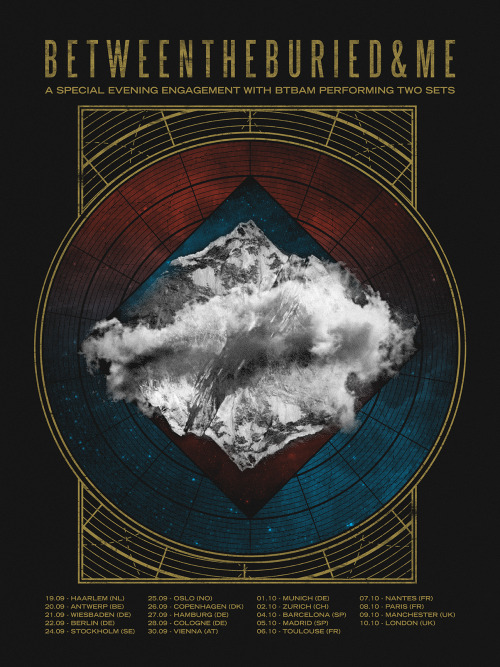 The technicality in music has been in foreground. Described by critics as progressive metal, technical death metal and avant-gard metal, BTBAM have been able to involve the crowd by flowing from a musical pattern into another, dismantling borderlines and labellings. The instrumental execution has been stunning and the creativity around lead singer Tommy Rogers mesmerized the crowd that has become more and more numerous during the concert. Personally I would have preferred to hear the vocals louder and stronger from the first row (or from the photo pit), yet I have nothing to complain about. Two sets and vaste repertoire and high technical performance: freedom from mainstream! It was a great experience offered in the pleasant Dynamo. Go attend Between The Buried And Me when they play near your city (the North American Tour with Chon and Intervals will start in November, while in February 2020 BTBAM will play in Australia). hoping that they will return soon in the old continent.
(

with 'Naked by the Computer' intro

)
(

with 'Fire for a Dry Mouth' outro

)
Selkies: The Endless Obsession
Image Gallery BETWEEN THE BURIED AND ME