GRYPHONMETAL PRESENTS
Exclusive VIDEOINTERVIEW with Carlo Disimone from DPERD
In Italian, subtitles in English
March 24, 2016
videointerview by Salvo Russo
DPERD is an Italian duo who plays ethereal, intimate and atmospheric dark wave . The line up is the following: Valeria Buono - voice, keyboards ; Carlo Disimone - keyboards, guitars, bass, percussions, cello. DPERD have just released the new Album "V" via My Kingdom Music on March 14, 2016 . Our editor Salvo Russo has met up with mastermind Carlo DiSimone to chat about the new opus.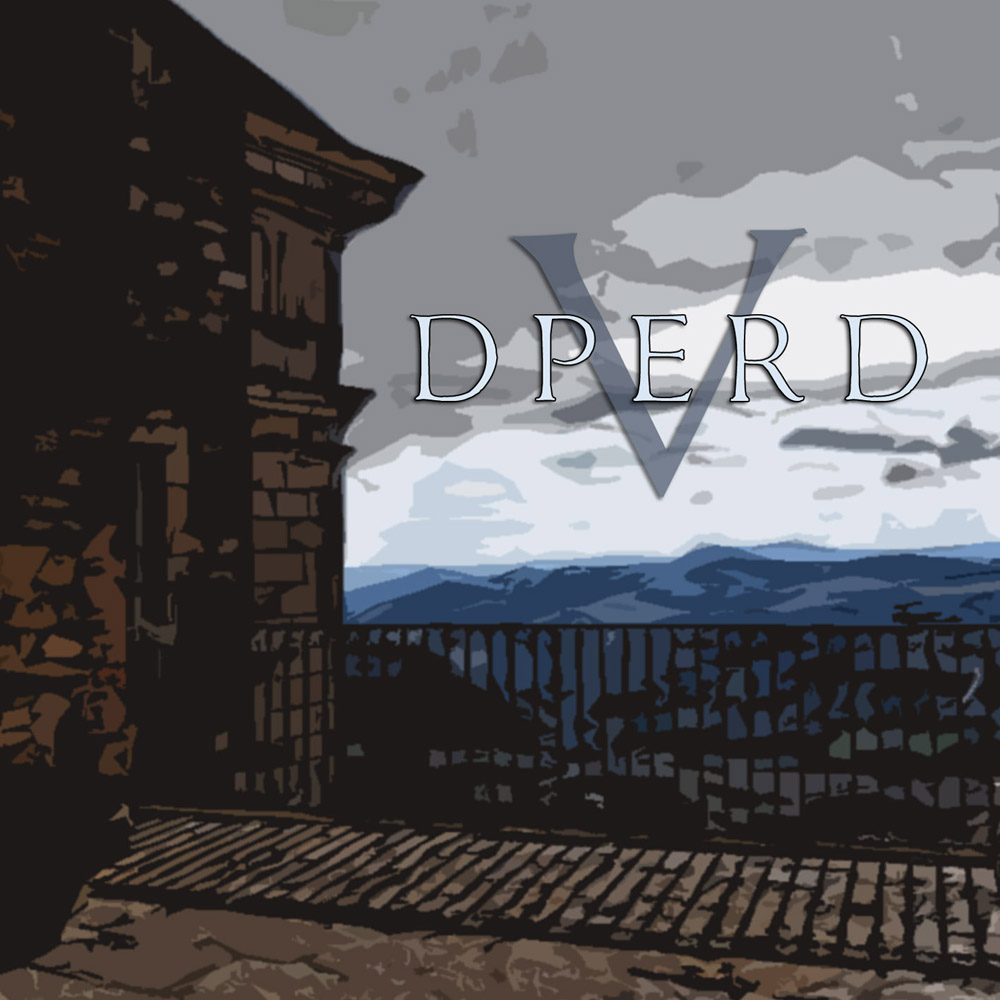 Taken from DPERD`s Album "V", here is the video for the song Frenetika, first single from "V". "Frenetika" music video has been created and directed by Gaetano Bognanni and Rossana Rizza for Pitch Black Sublime.
Carlo Disimone says: "The result is absolutely professional, faceted and cryptic as we are and as DPERD's music wants to be. We really hope you all enjoy the video, and with it we want that our thank you arrives to all our fans for their support during all these years".