SELECTED NEWS AUGUST 2018
AUGUST 12, 2018 Korn - Ray Luzier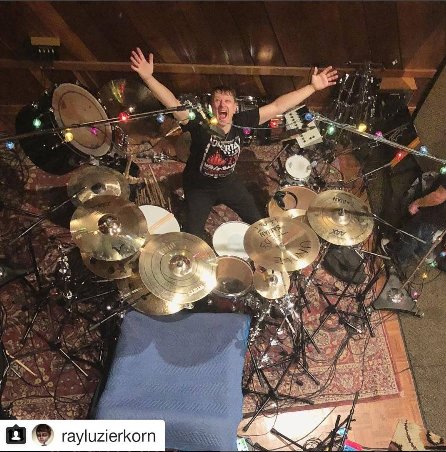 Korn: New Album in sight?
#Repost @rayluzierkorn (@get_repost)
・・・
Great day of tracking at Rock Falcon Studios ⚡️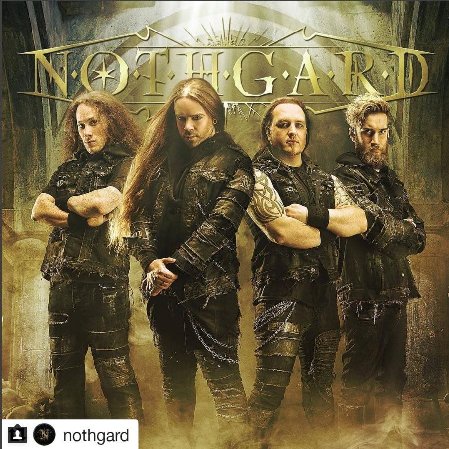 German metallers Nothgard will release their new album "Malady X" on October 26, via Metal Blade Records.
The official music video for the title track 'Malady X' is already released.
For infos and link, pls read Nothgard's caption below.


#Repost @nothgard (@get_repost)
・・・
Hey friends! We have just released out brand new music video "MALADY X", taken from our upcoming album "MALADY X".
Check it out on youtube. Link in our biography to klick
© 2019 GryphonMetal.ch. All Rights Reserved.
Cookie Policy
This site uses cookies to store information on your computer.
Do you accept?