STONE SOUR (US)
THE PRETTY RECKLESS (US)
European Tour
https://www.facebook.com/stonesour
https://www.facebook.com/theprettyreckless/
December 14, 2017
Samsung Hall - ZÜRICH (Dübendorf) - Switzerland
photos and review by Selene Pellerino
accreditation: GOODNEWS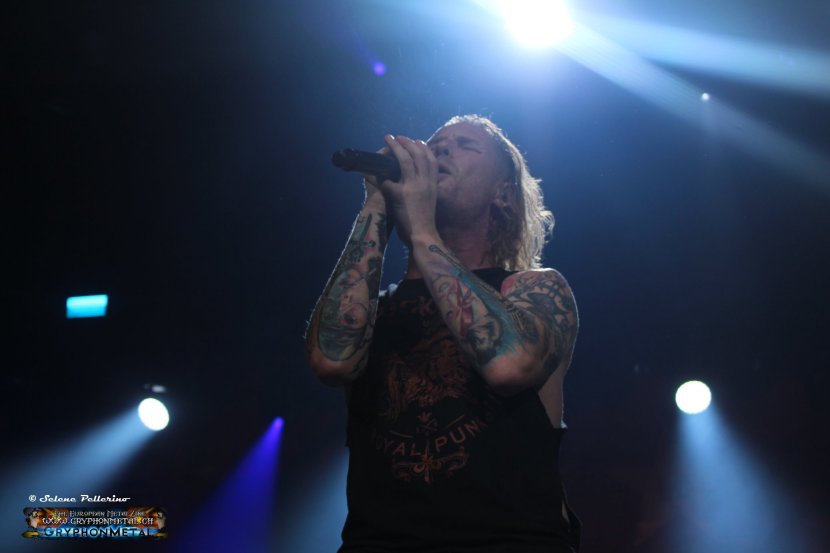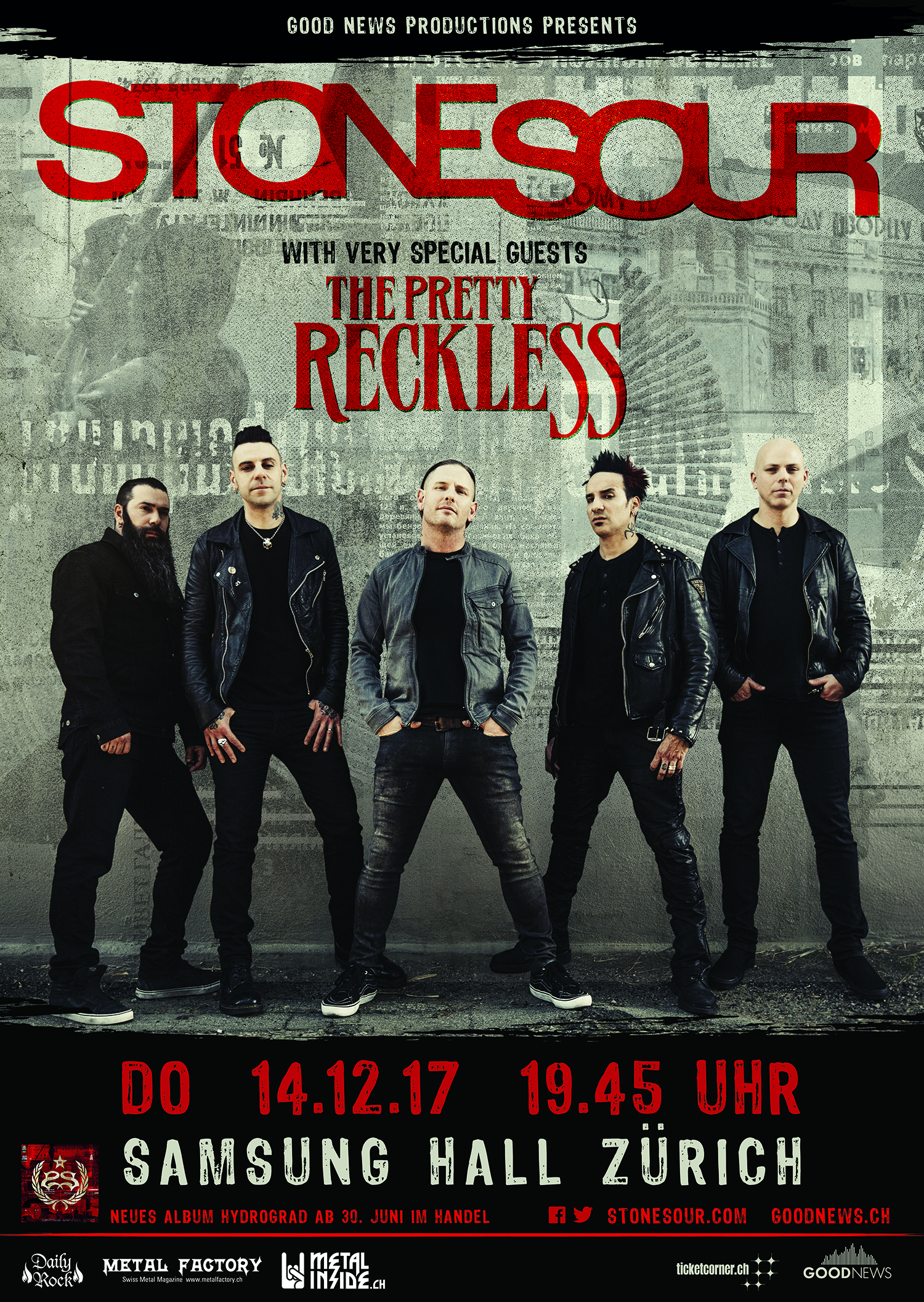 It was my first concert as photographer: it was one of my biggest dreams since years. Finally it has come true, I had the opportunity to take some great shoots at The Stone Sour/The Pretty Reckless concert at the Samsung Hall In Zürich. The Pretty Reckless opened the night with their song "Follow Me Down" and they rocked the Hall till the end.. After I was realizing where I was and what I was doing, it was already time for Stone Sour..Corey Taylor (Lead Singer from Slipknot) and his guys from Stone Sour started their bad ass show. Stone Sour startet with Taipai Person and the Hall was "burnig".. So, how Corey said a few Times during the show: We're a Family.. A BIG Family.. Because, Music is Love and Love is Passion.. Music brings so many People together and in a BIG Metal Family. Love will never end.
I hope you all like my pictures and I can truly say that I'm proud to be a part of the Team of this Page.. Music is Life and taking pictures expresses my Love for it..
And yeah… You can't get Home from here… How True!
Selene Pellerino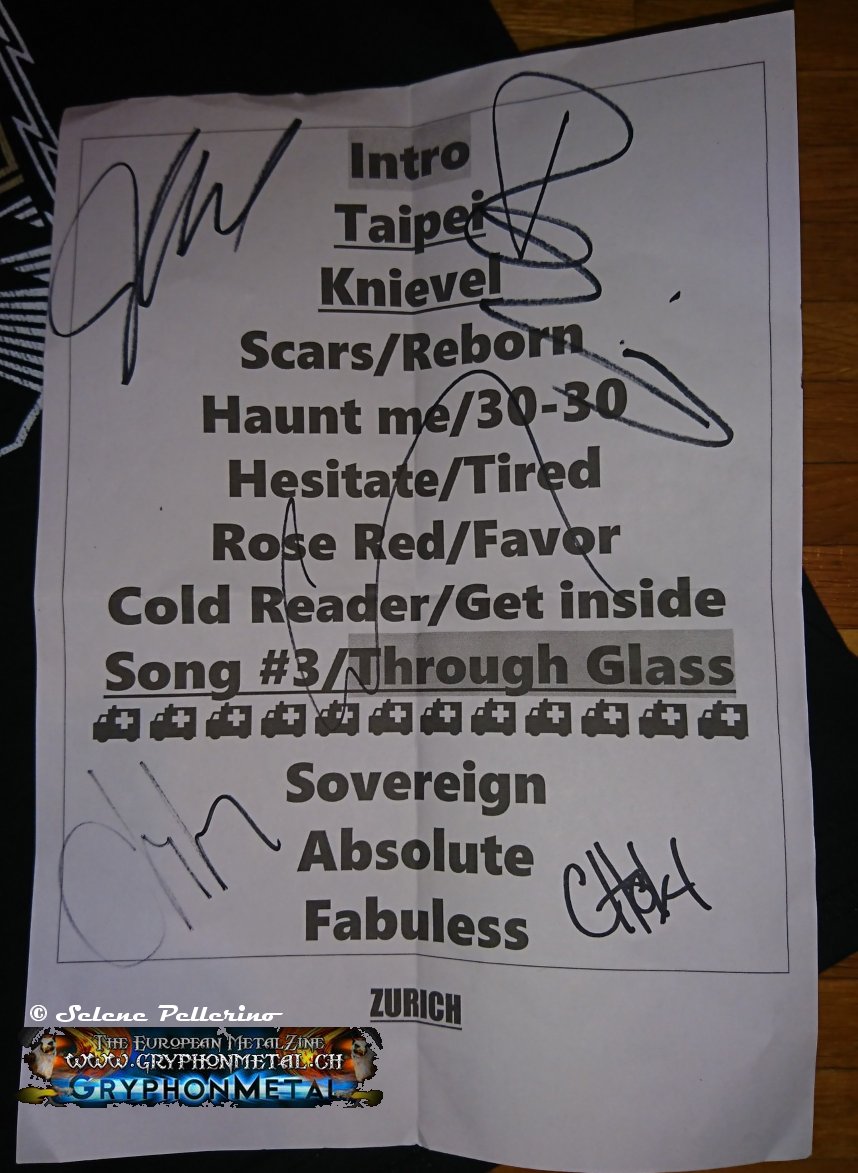 Image Gallery The Pretty Reckless
Image Gallery Stone Sour