Incredible and amazing vocalist!!!
Another important date for all Sicilian metal fans!!! The first Cadaveria concert for what concerns the new tour is in Sicily!…Catania has become an important city for metal concerts…!!! And I really hope it will remain so forever!!!

The location seems perfect and the awesome Sicilian climate…(it was about 13°) gave a special atmosphere…in front of main entrance we (metal fans) started talking as a very great family…
Not many people ….Cadaveria are close to Black metal scene; anyway they're not "Black" enough for Blacksters…but too much "Black" for gothic fans; Is this reason? Well…in this case, I really prefer to affirm…We were a small but awesome group of fans….:)

Let's start to talk about the bands that took part of this event….The first one was "I Will Kill You" …they define themselves as Extreme Obscure Metal…and the definition seems to fit them…a very good exhibition in which I noticed the main influences of the band that surely comes from 90's bands like Carcass, Napalm Death…but it's evident that the sound is modern and agreeable for those who really likes extreme modern metal without keyboards…

The wait for the band coming from Catania is worthy….Ueickap are very awesome…the band is leaded by the beautiful and good singer Irene and the musicians are very good to play amazing catchy and powerful songs…Most of the songs are taken from their debut album …dated 2006!!!....In a short time their new album will be out, and I'm sure it will be a great surprise for all those who likes Lacuna Coil, Evanescence, Lullacry, Unsun….Alternative Modern Rock is mixed to Modern Gothic and shadows of Nu-Metal!!! Irene gets a very original and charming timbre…and I'm very amazed by the sound!!!They take care of everything…I can affirm that they leave no stone unturned…People can't but be amazed by this band that I really hope can get success very soon!!!

The wait for Cadaveria is not too long…after the awesome performance of Ueickap it's time to attend Cadaveria!!!
Cadaveria is an incredible and amazing vocalist!!! Most of the songs are taken from the new album "Horror Metal" like Apocalypse, Death Vision and Flowers In Fire ; a very awesome exhibition in which the band shows its Black Metal spirit mixed to their ability to blend different styles at the same way…the live sound is very amazing…and it's evident that the shows runs smoothly …Cadaveria gave to the Sicilian public half and 1 hour of a great show with encore…but it was very sad that the response of Sicily (in this case) was not up to the task…we were about 90 people under the stage…a show like this would be more and more people worth…by the way, I can't but affirm that the show was very agreeable!!! Three good bands for another awesome Metal evening!!!
PHOTOS
I WILL KILL YOU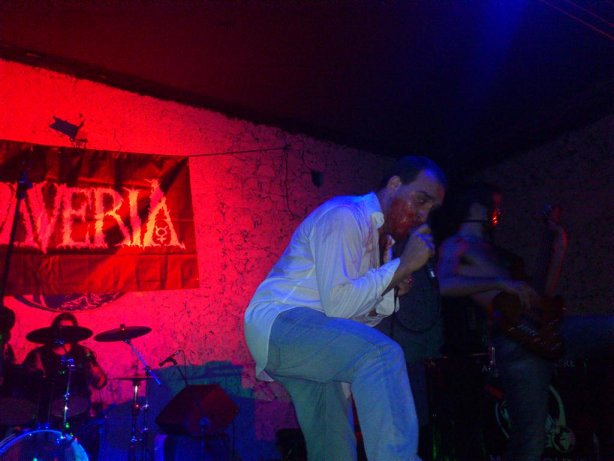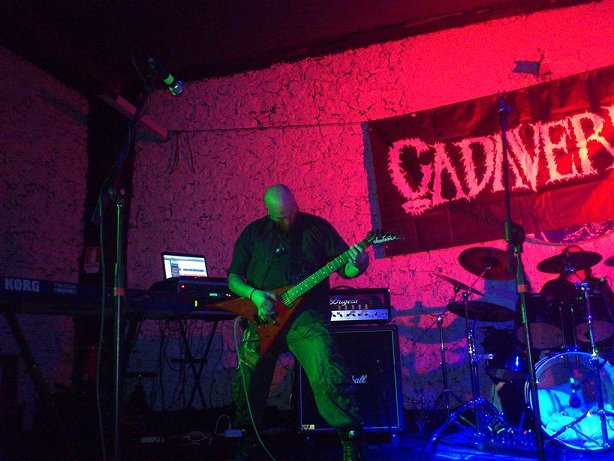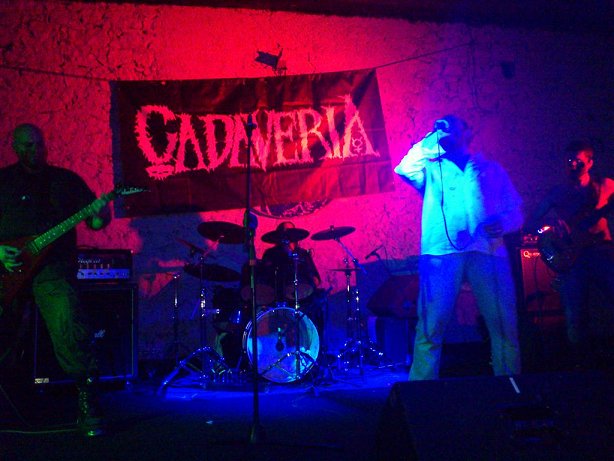 UEICKAP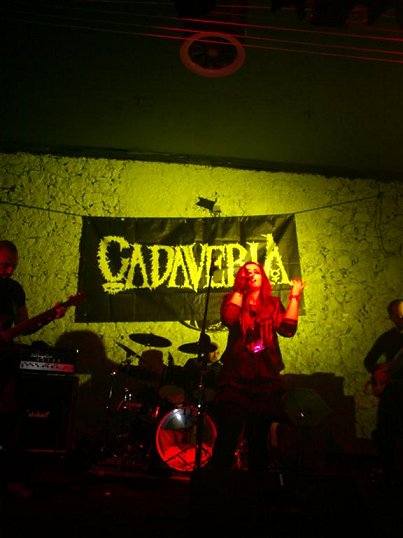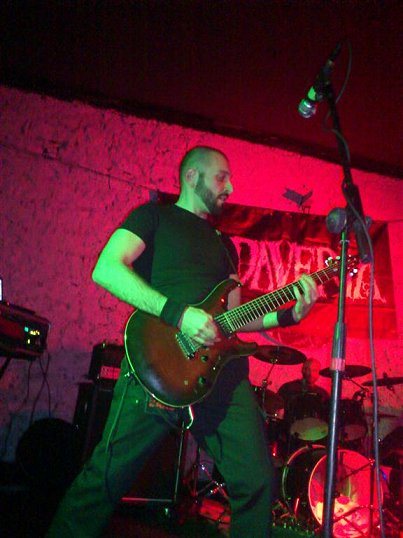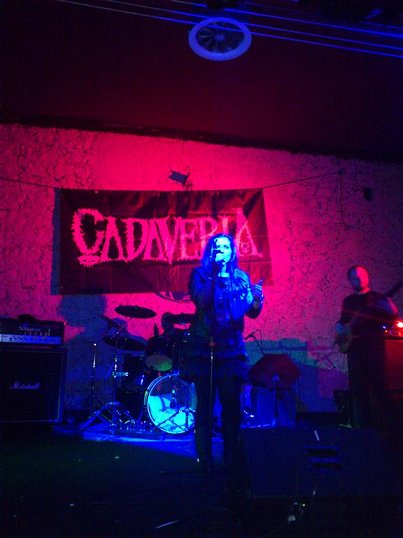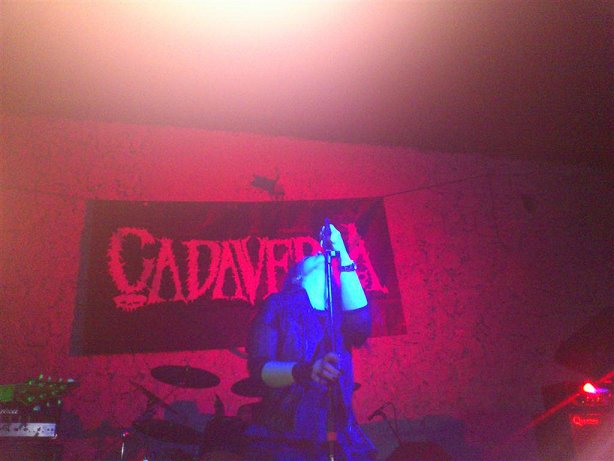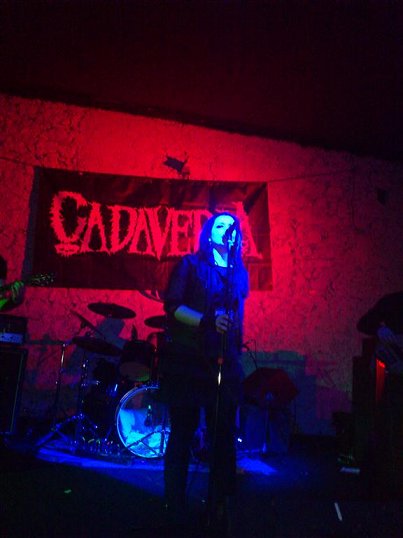 CADAVERIA